"Indie artist with a social conscience and a feel-good vibe."
Songwriter – Performer – Studio Productions
Smokey bars, Tikki huts, festivals, coffee houses, house concerts, and private events.
Brian is available solo, duo, trio or full band. All originals or a mix of covers and originals. Also use this contact form to inquire about Night Flight trio or quartet.
Or send me a message, regarding your feedback, likes, dislikes, etc.
Add newsletter blurb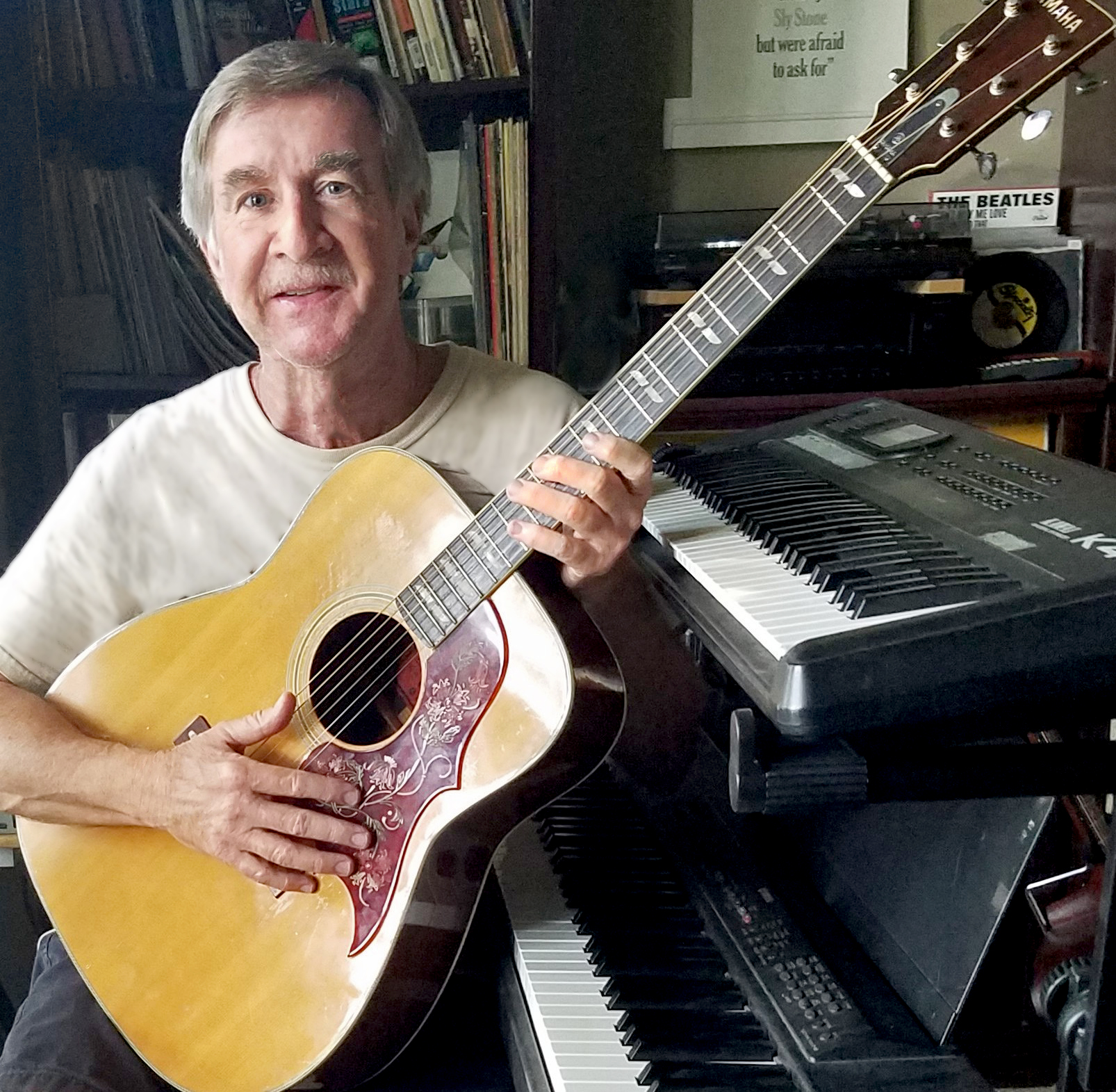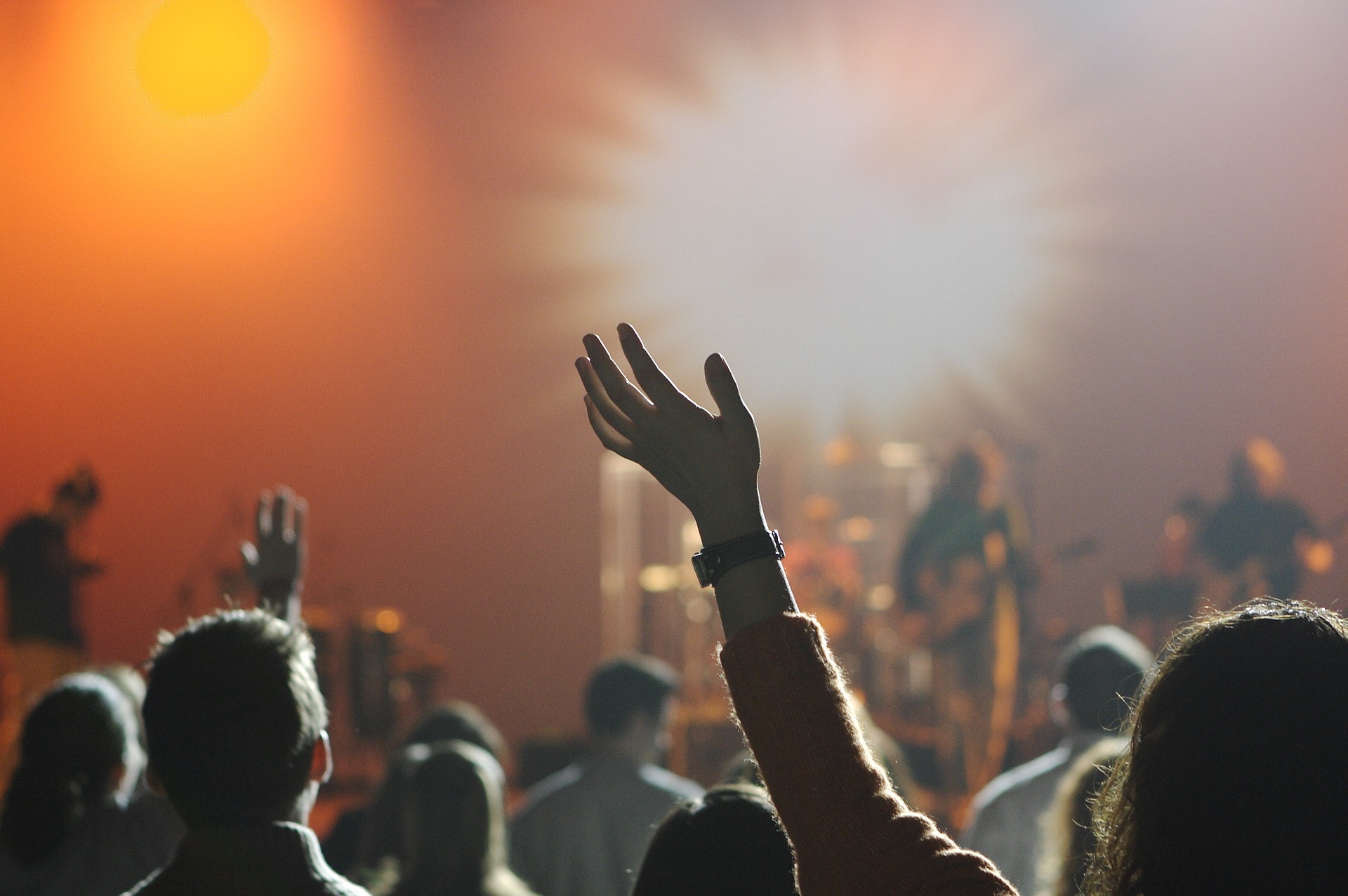 All compositions and performances © Brian Scott. All rights reserved